Get our latest wealth managements insights right in your inbox.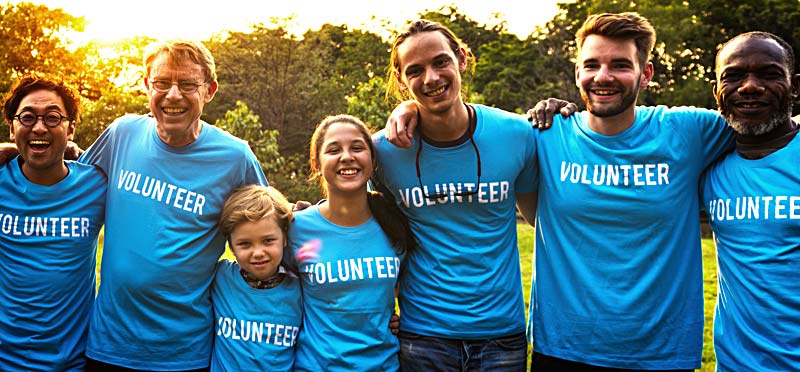 Striving to create a win-win situation for your family and your favorite cause.
Although your primary goal in charitable giving is to help make the world a better place, keep in mind that being strategic in your giving may lead to a win–win situation for your family as well as your favorite causes.
For many families minimizing estate taxes are often a primary concern when considering a charitable giving program. By making gifts, an individual can reduce his or her estate's value and potentially reduce or eliminate the federal estate taxes the heirs would potentially have to pay. Also, supporting causes that families care about are also important when making a charitable donation.
Oxford Harriman & Company will work with you to develop a thorough understanding of your charitable intentions and recommend strategies that include one-time gifts, annual gifts, as well as the creation of a long-term giving strategy that reflects the values of your family.
We will work with you to consider the following:
Planning ahead and working with your legal and tax professionals may help increase your charitable giving's impact. There are a variety of strategies available for incorporating tax planning into charitable giving. Your unique situation will help determine which strategy, or strategies, may be best for your family.
Trust services available through banking and trust affiliates in addition to non-affiliated companies of Wells Fargo Advisors. Wells Fargo Advisors and its affiliates do not provide legal or tax advice. Any estate plan should be reviewed by an attorney who specializes in estate planning and is licensed to practice law in your state.
While the operations of the Donor Advised Fund and its Pooled Income Funds are regulated by the Internal Revenue Service, they are not guaranteed or insured by the United States or any of its agencies or instrumentalities. Contributions are not insured by the FDIC and are not deposits or other obligations of, or guaranteed by, any depository institution.